Hello!!
I had the honor of capturing Emily & Cody's wedding day a couple of months ago, it was beautiful. From capturing Emily's senior photos years ago (when I was just first starting out), to capturing their engagement photos, to now their wedding it has been awesome to see her grow into the awesome person she is over the years. Following someone's life journey is just one of the many reasons photography is my passion.
Emily & Cody got married at the Z Mansion here in Tucson. For those of you who do not know what the Z Mansion is, it is a historic Victorian home that is also a wedding venue in Downtown Tucson. Their day was filled with love & laughter. Her dress was amazing oh my gosh & those shoes were to die for (& maybe a little painful too haha). She even had some extra material from her dress that I found so for their first look we tied that around his eyes so he could not see her, like all the feels. Guys she even did her own makeup & it was flawless. Every detail was thought out even a candy bar for their guests to build their own candy bag to take home with them. The speeches were so heartfelt I may have even shed a few tears like I do every wedding (I can't help it). Everyone that attended their wedding had a blast & danced the night away. It honestly was truly a joy to document their special day.
Here is a look into their wedding day: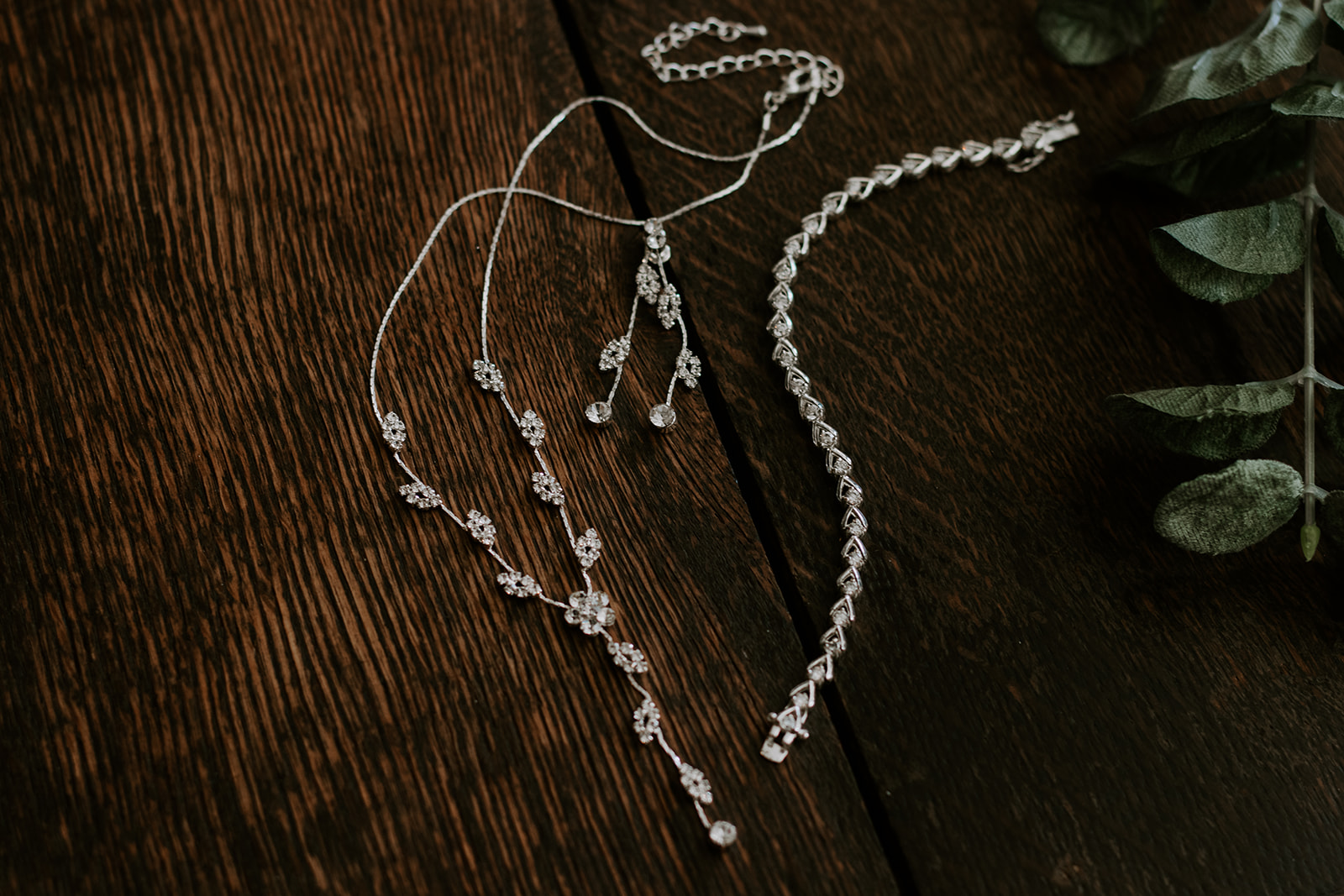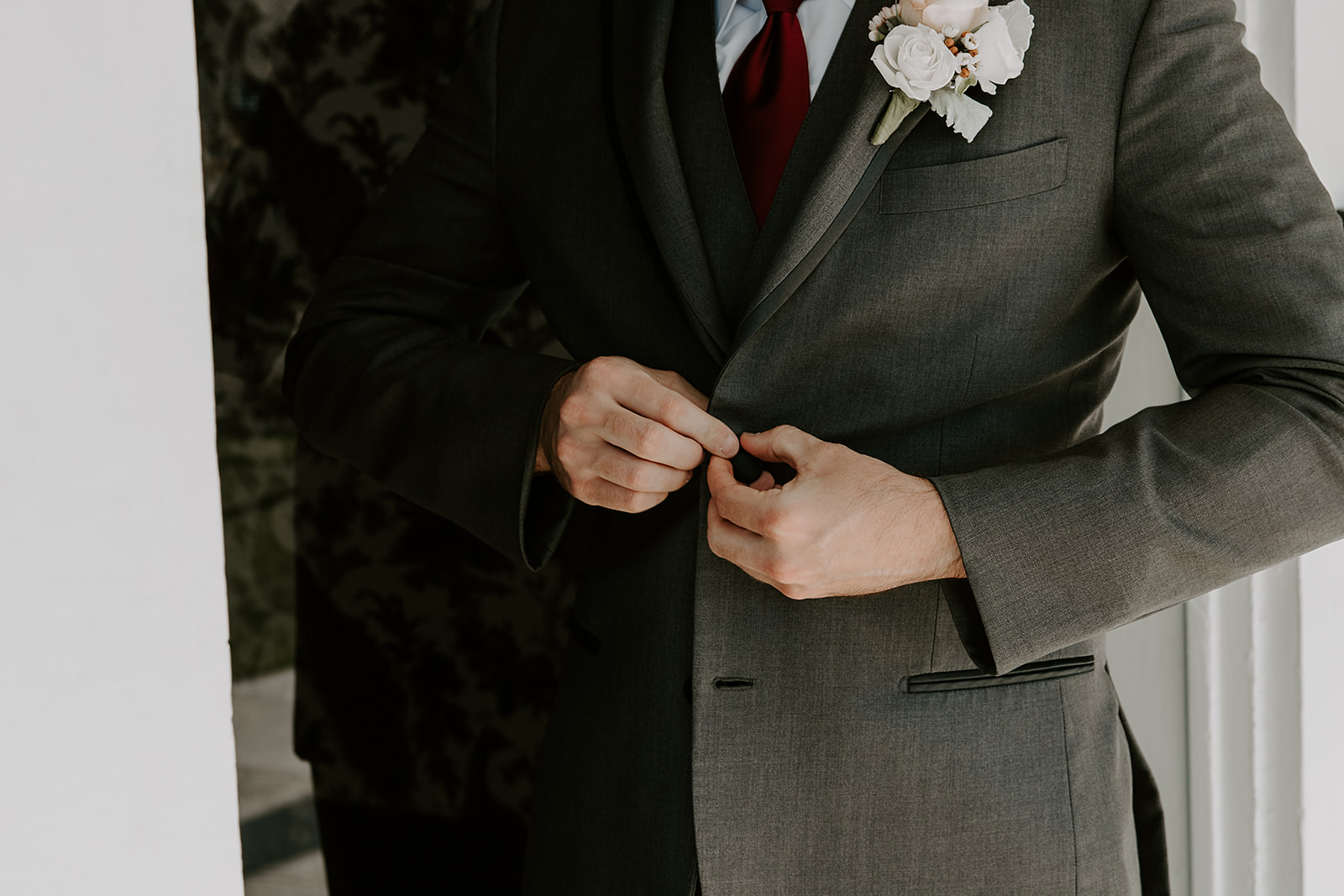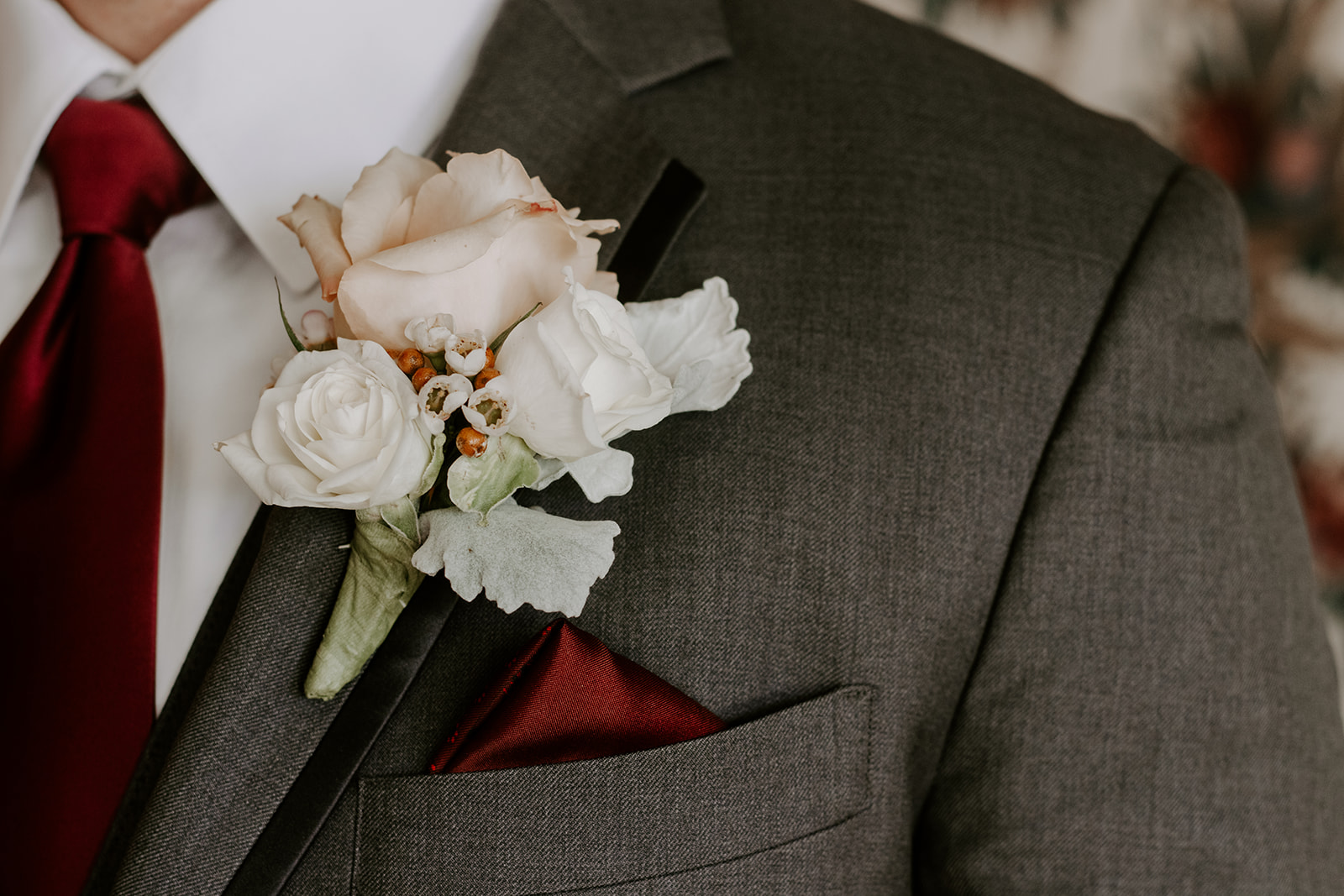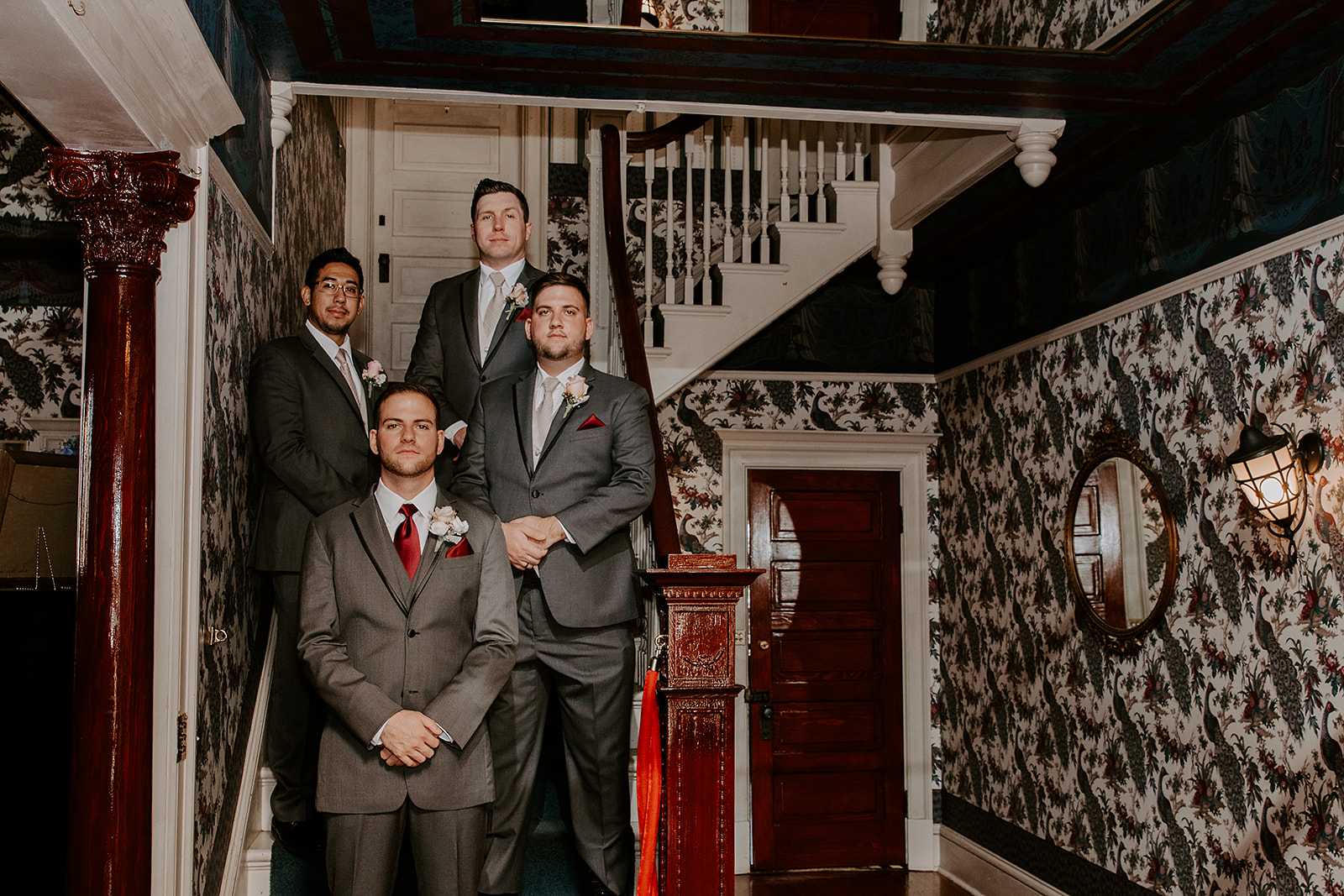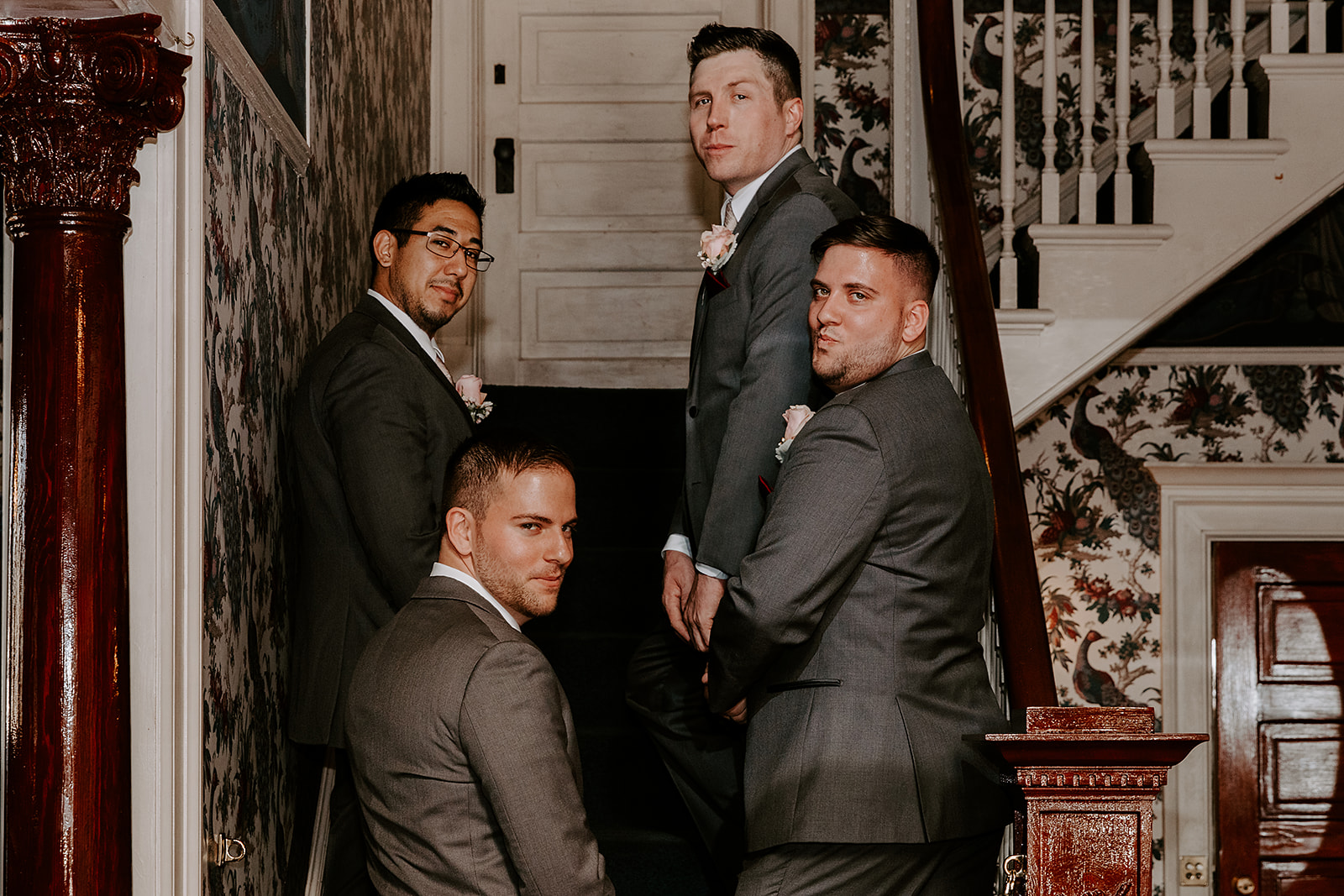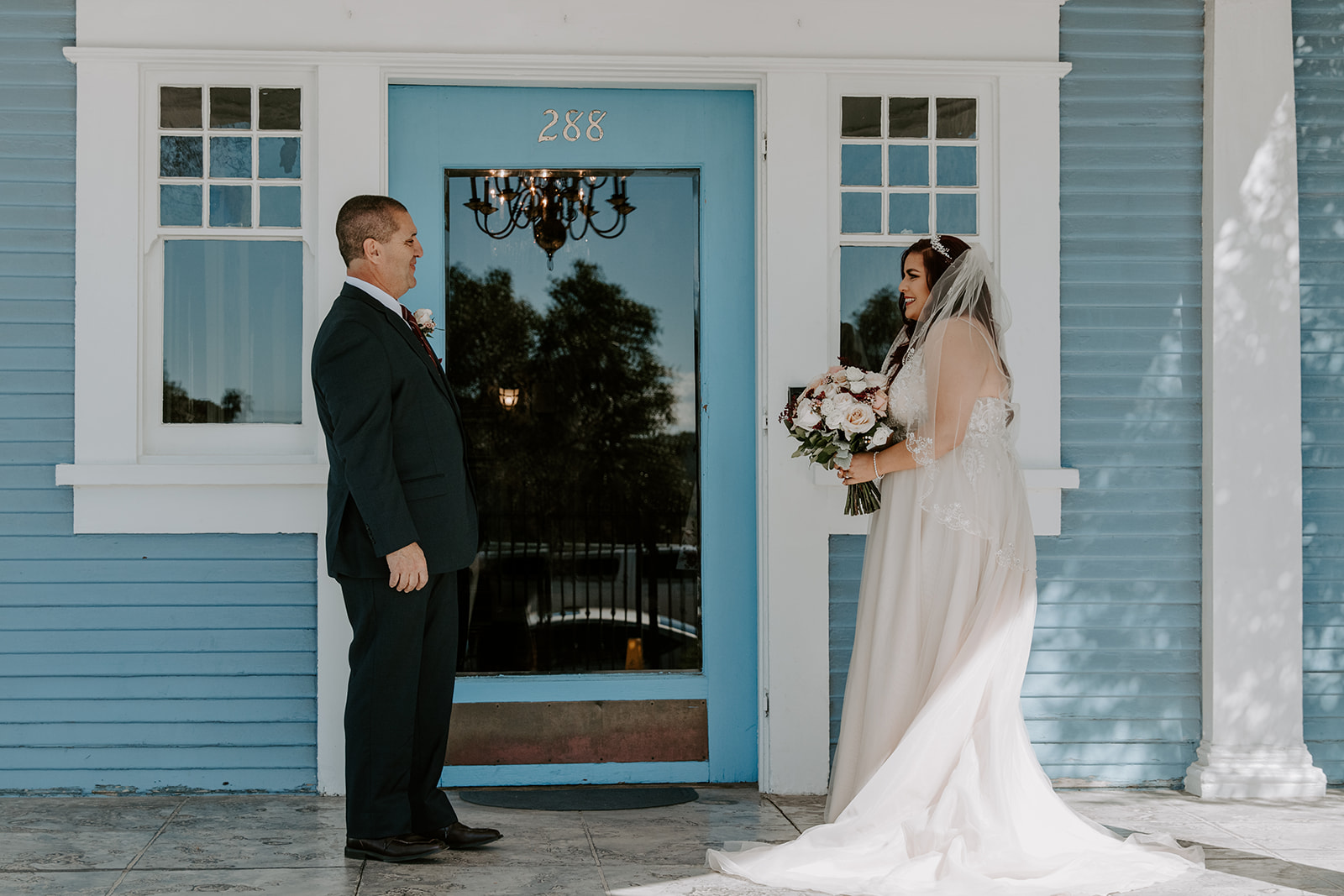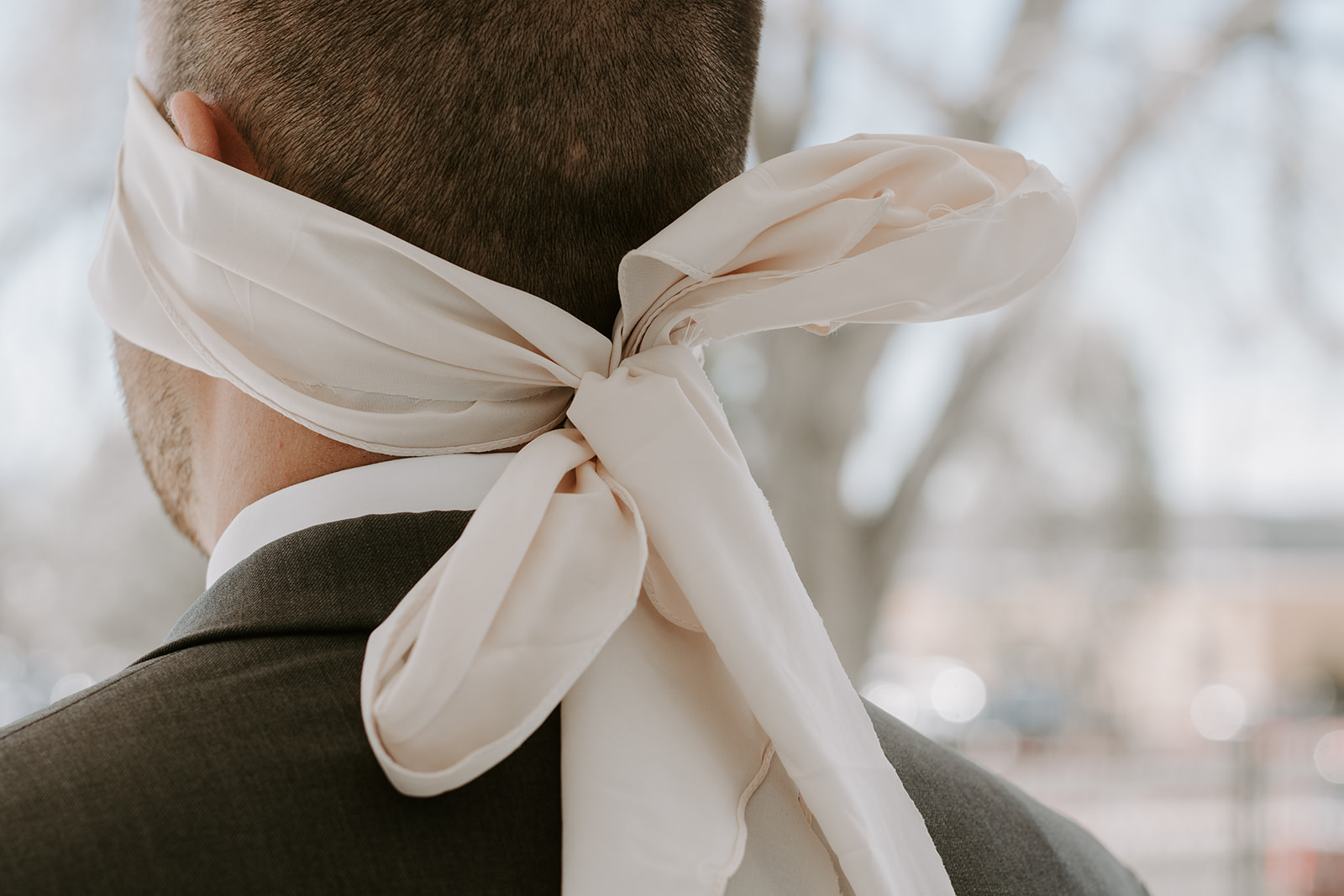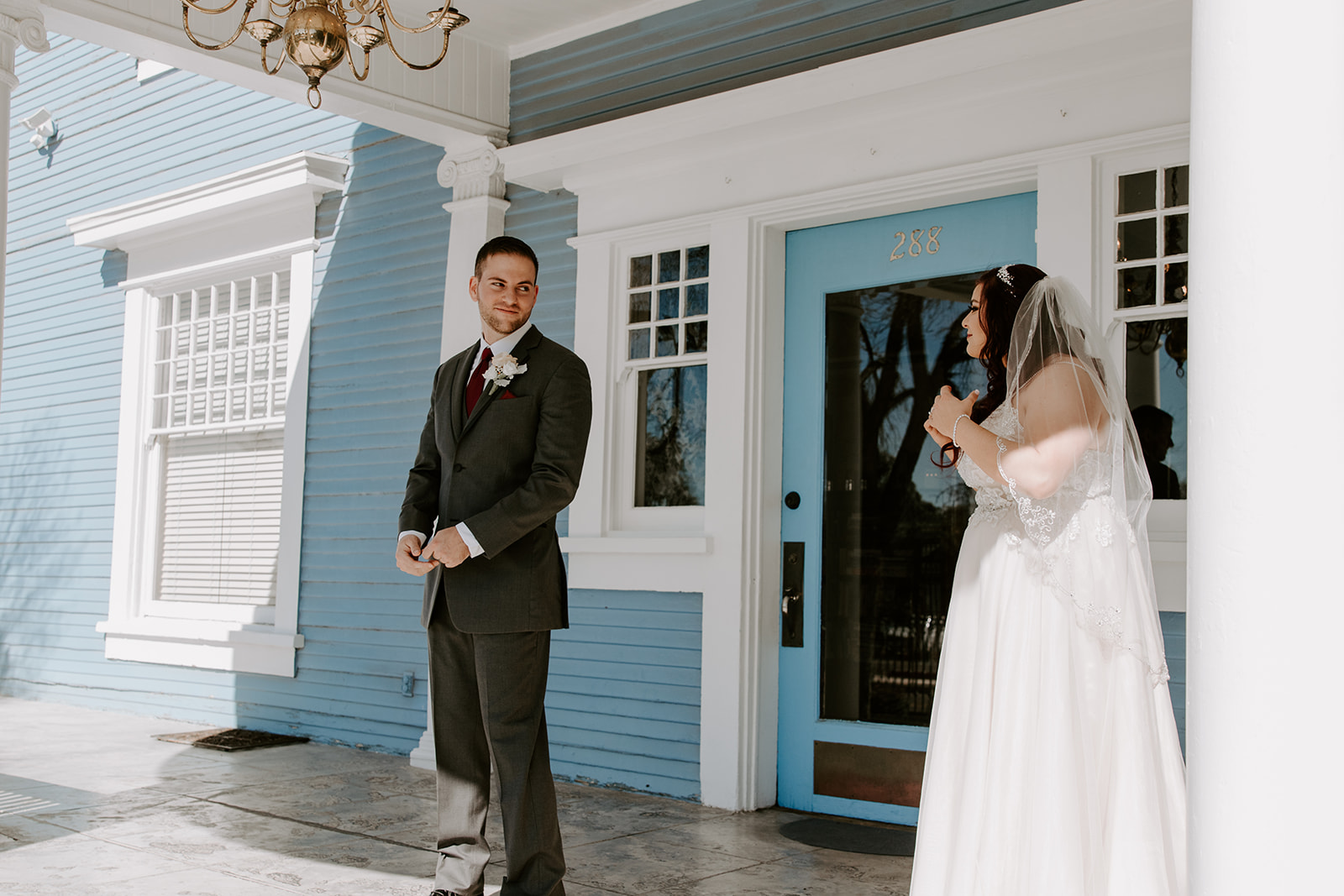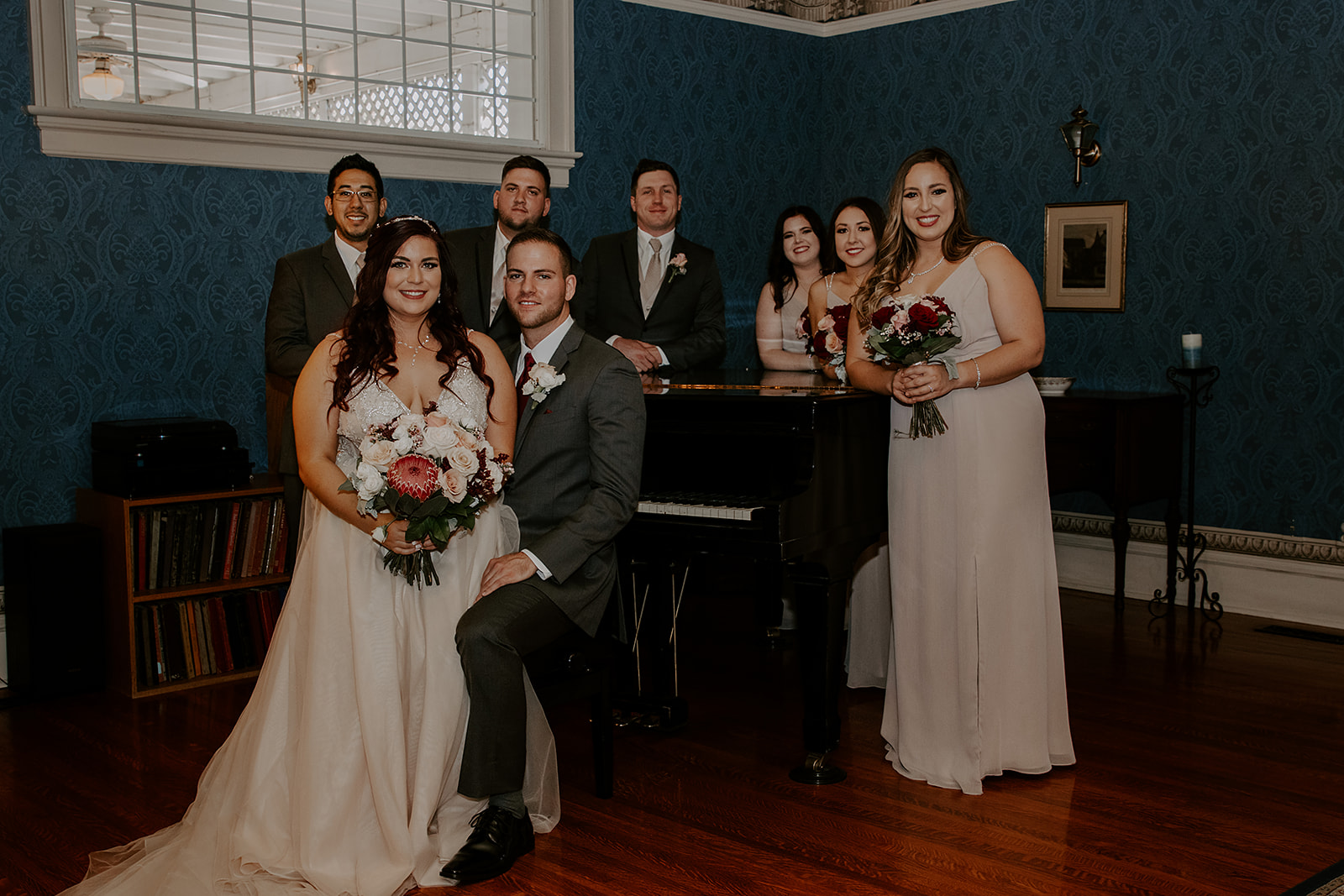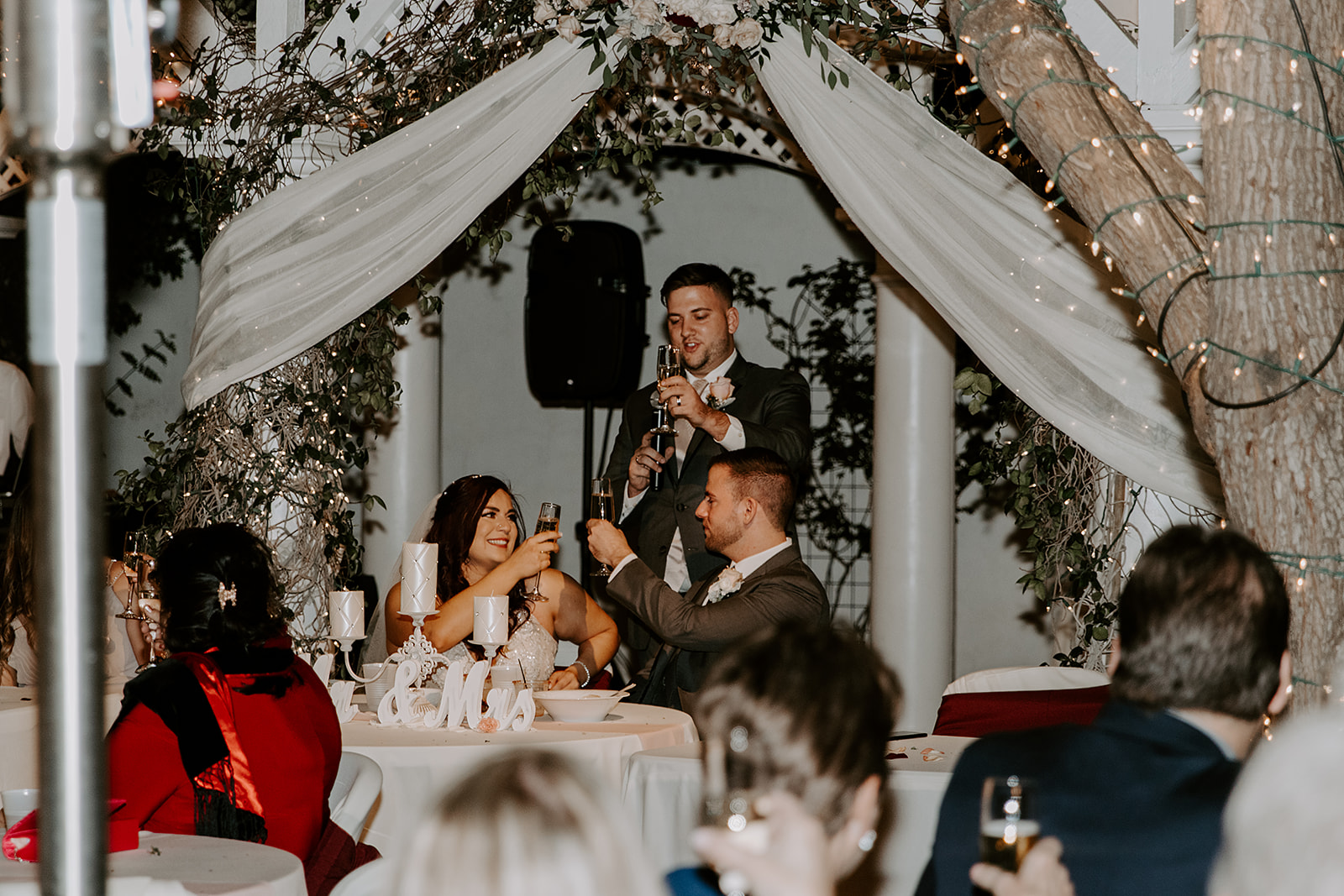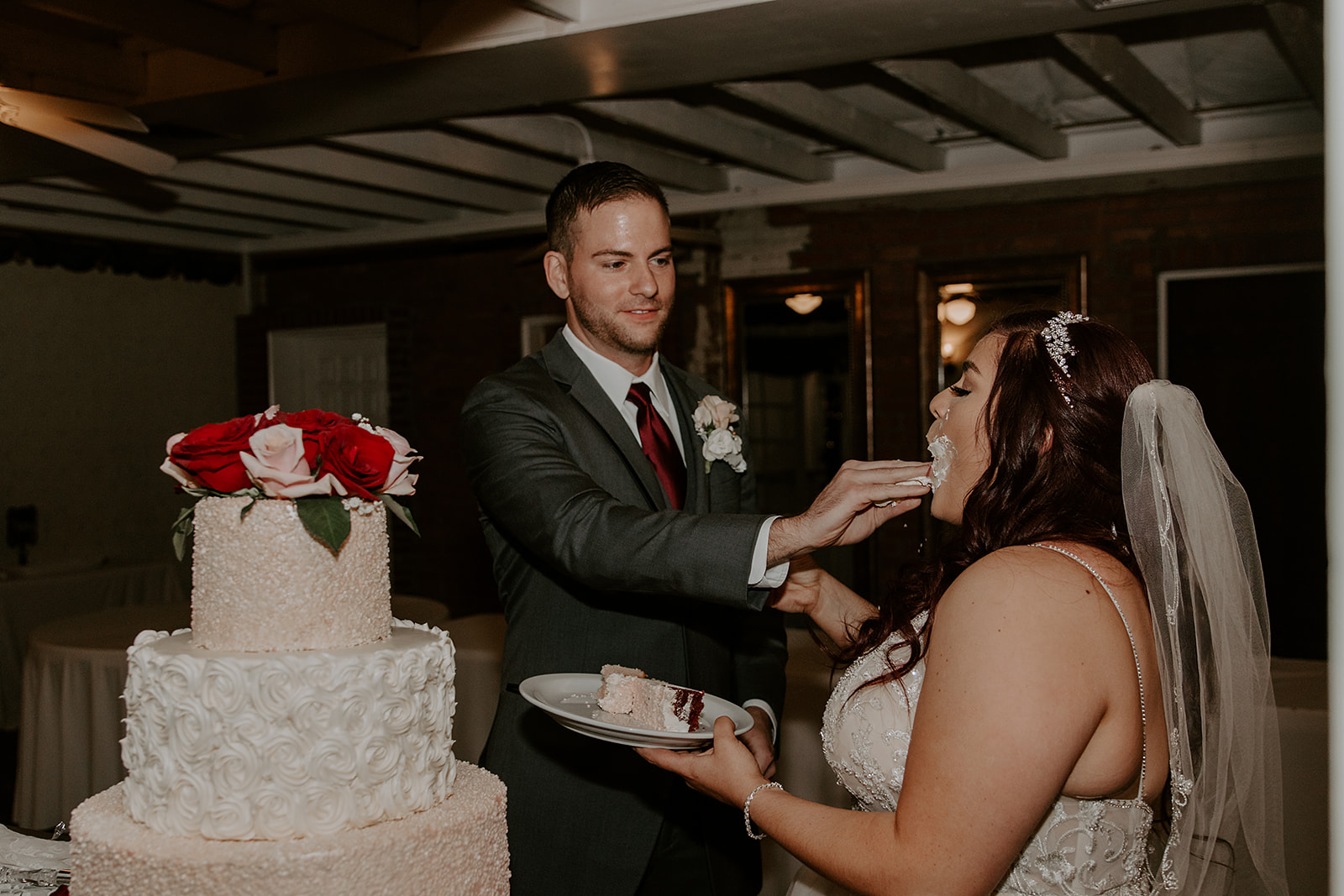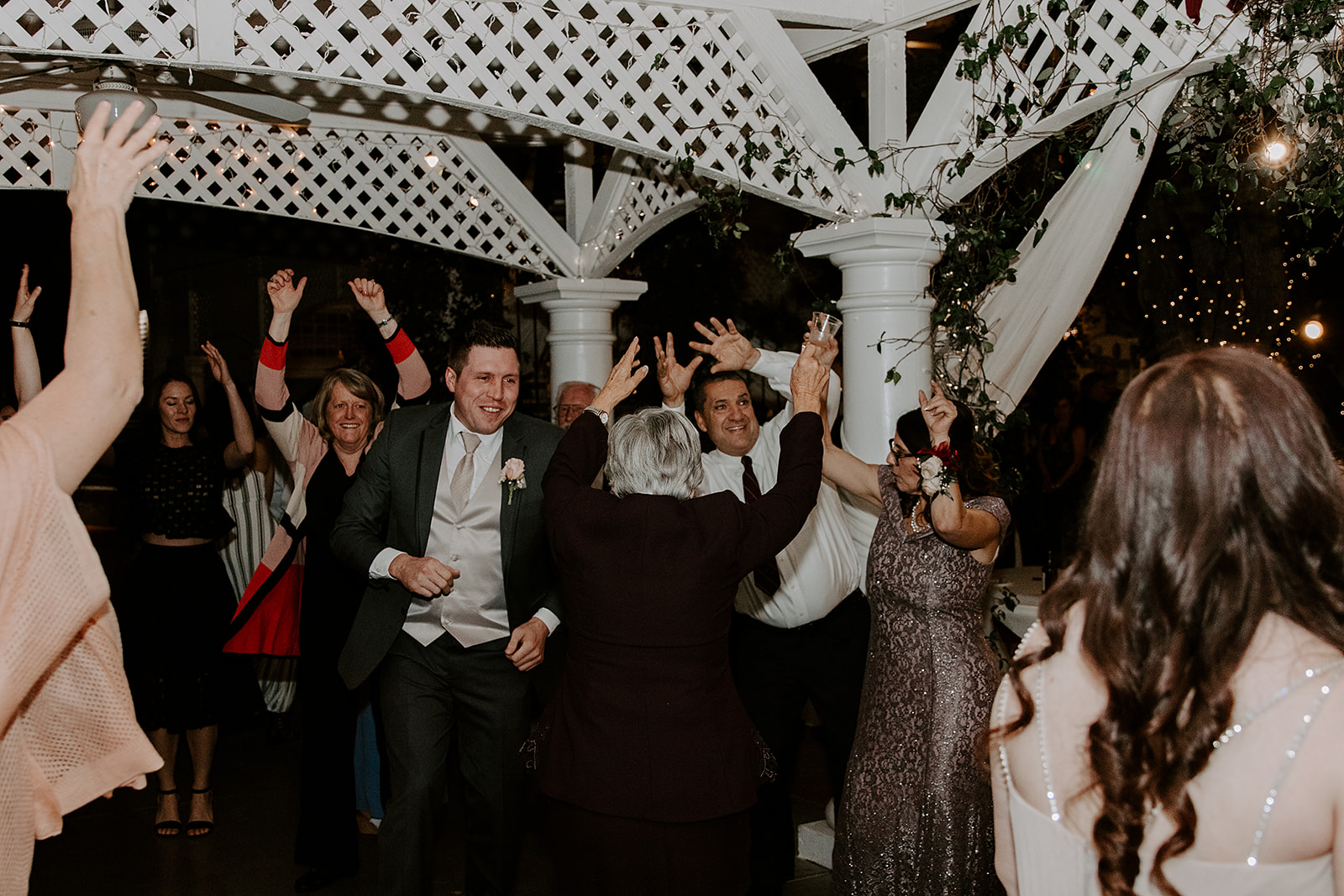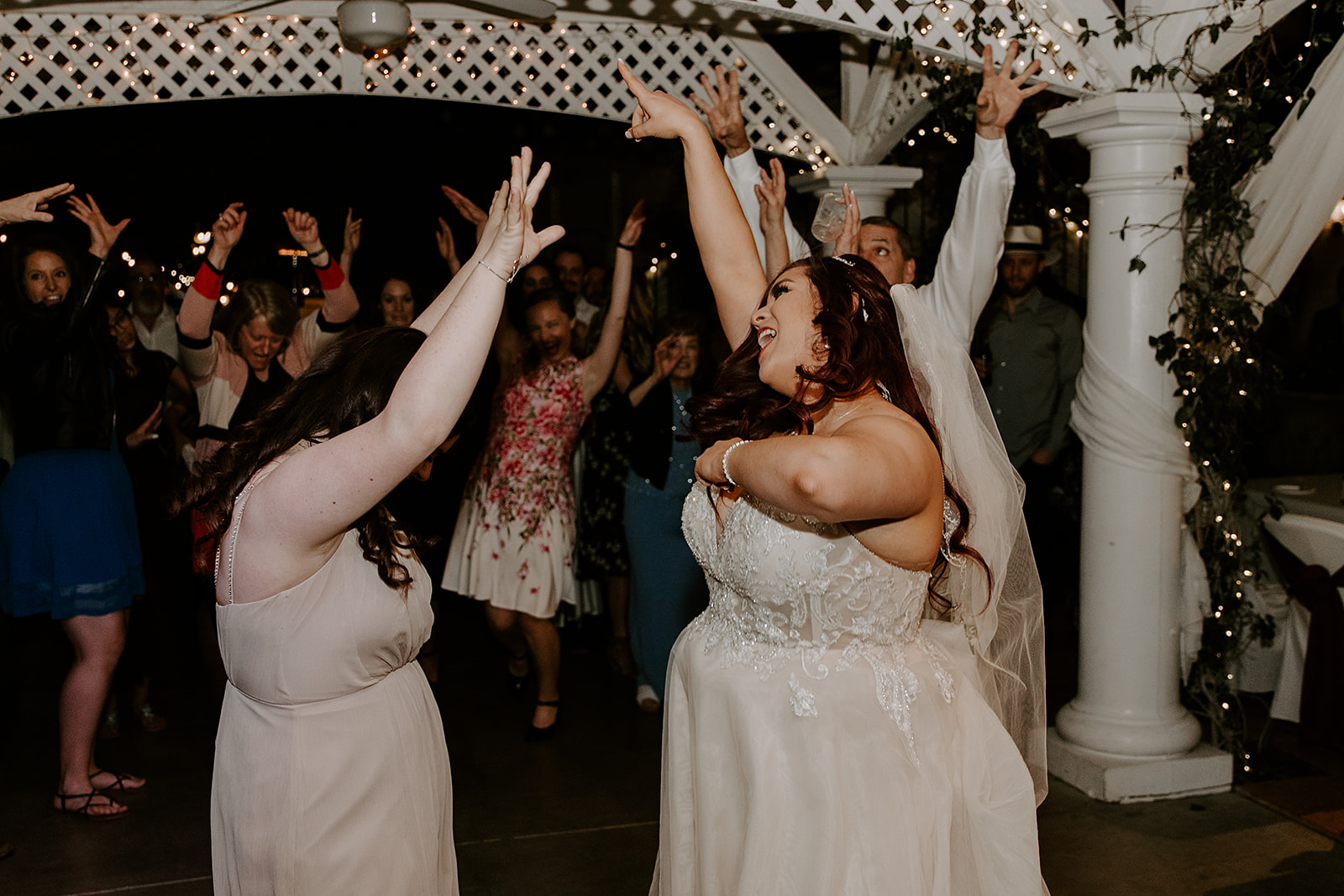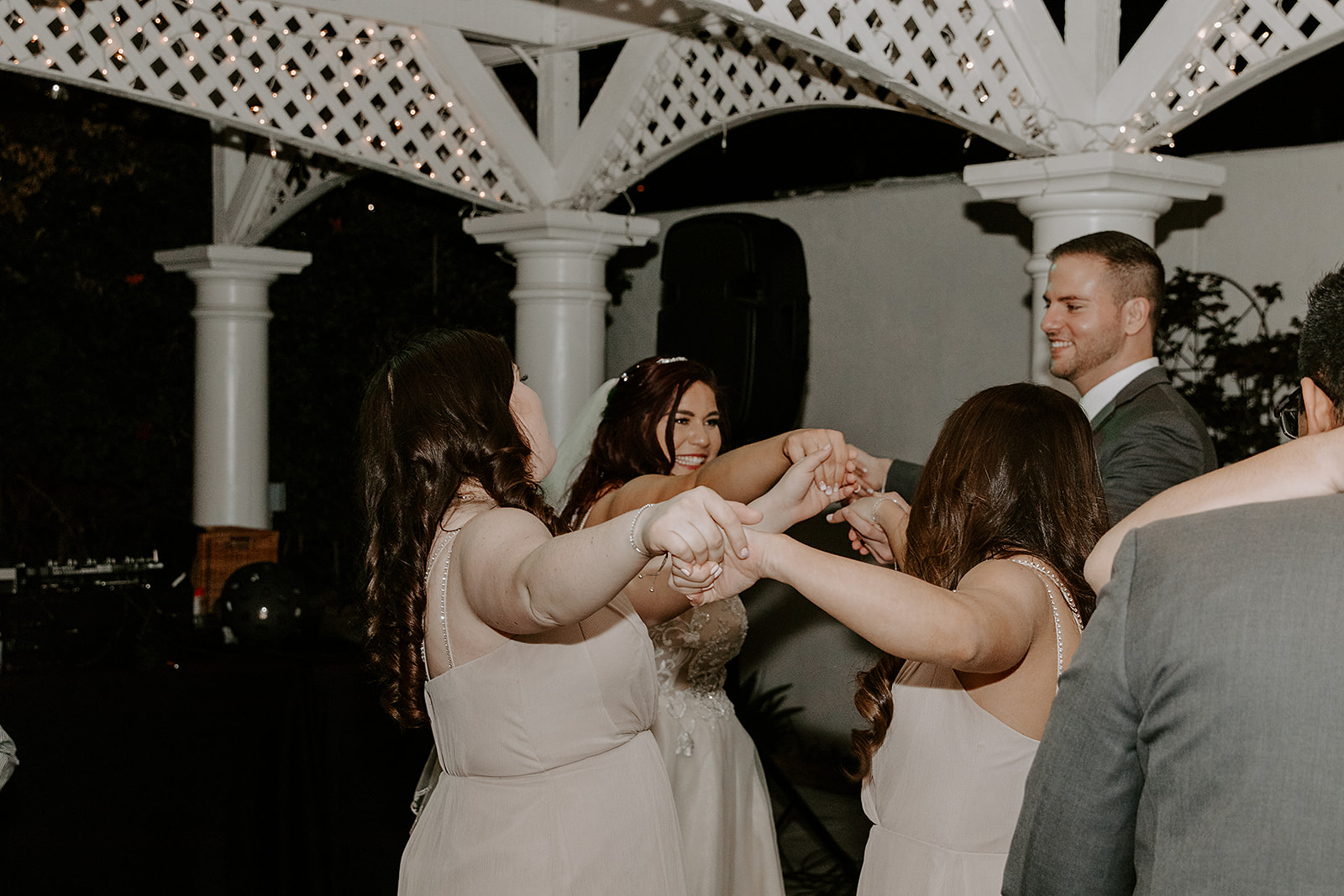 Congratulations again, you two, I cannot wait to see all you accomplish. I know you guys will kill it in England! Thank you so much for having me capture your day & for always being a part of the Ali K Photo Fam. You two are the best.
Much Love,
Ali K